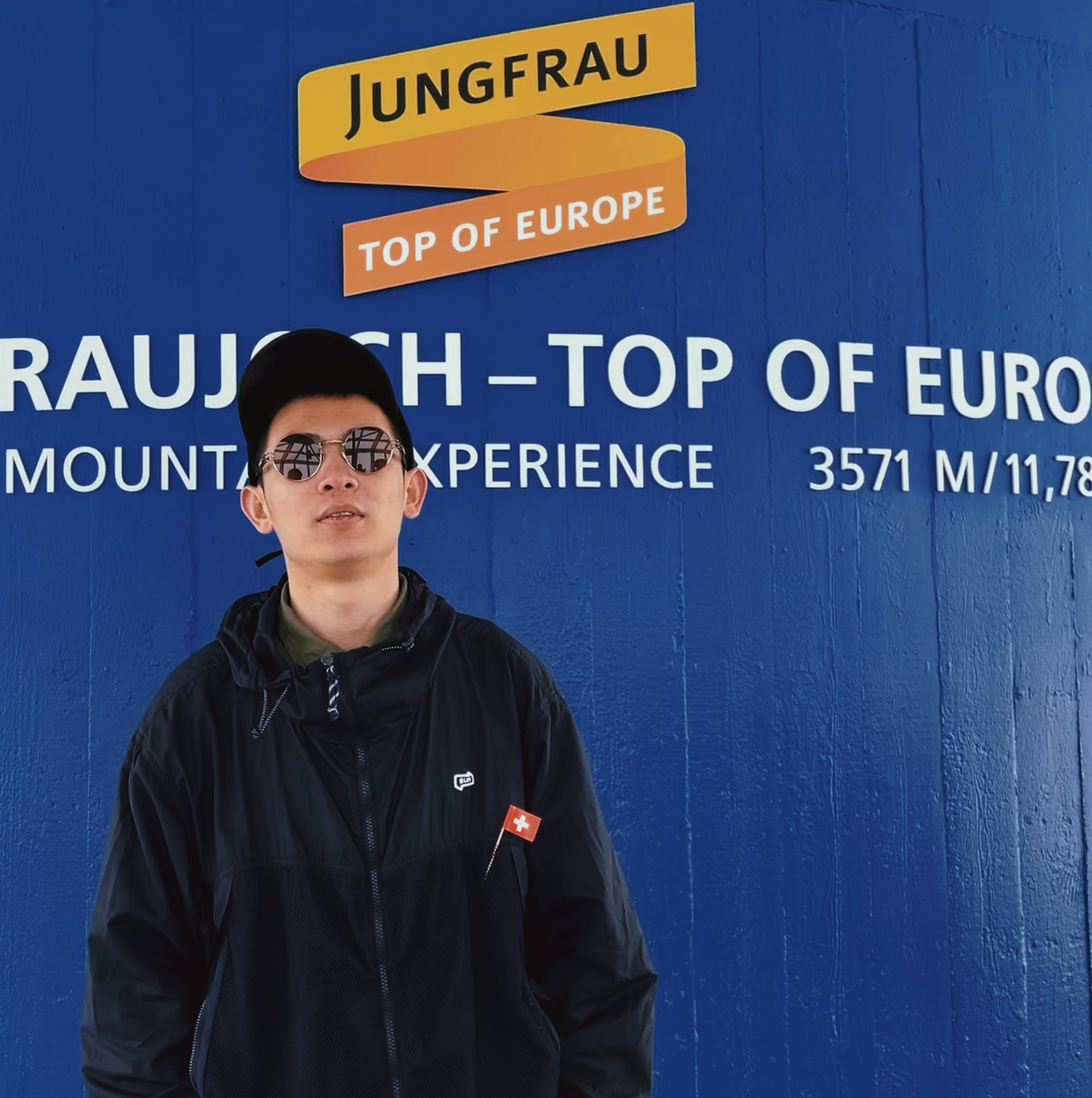 Cambridge, MA, USA 02138
Graduate School of Arts and Sciences, Harvard University
I am a second-year master's student at Harvard University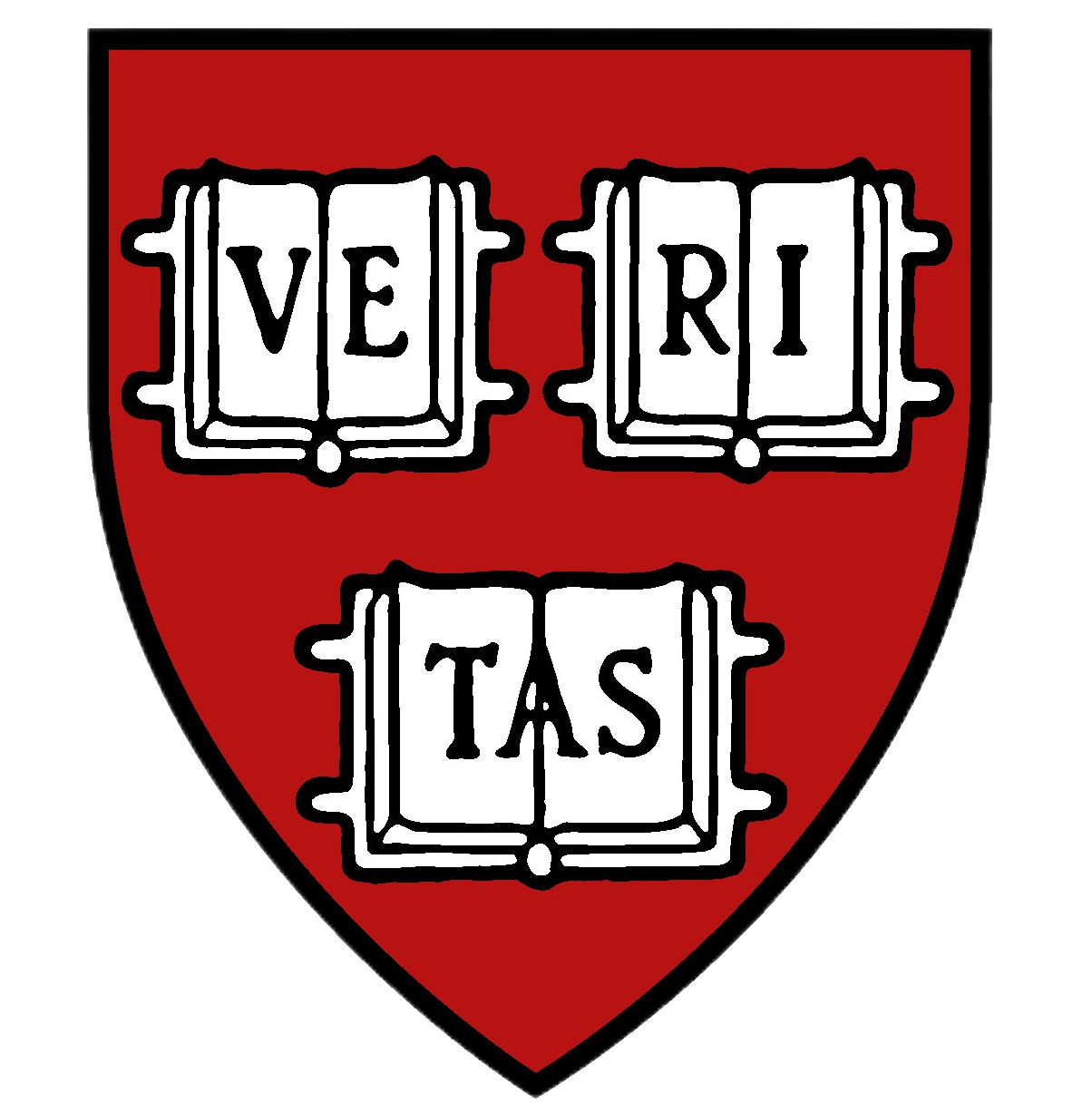 . Currently, I am visiting the Social and Language Technologies (SALT) lab, Stanford NLP Group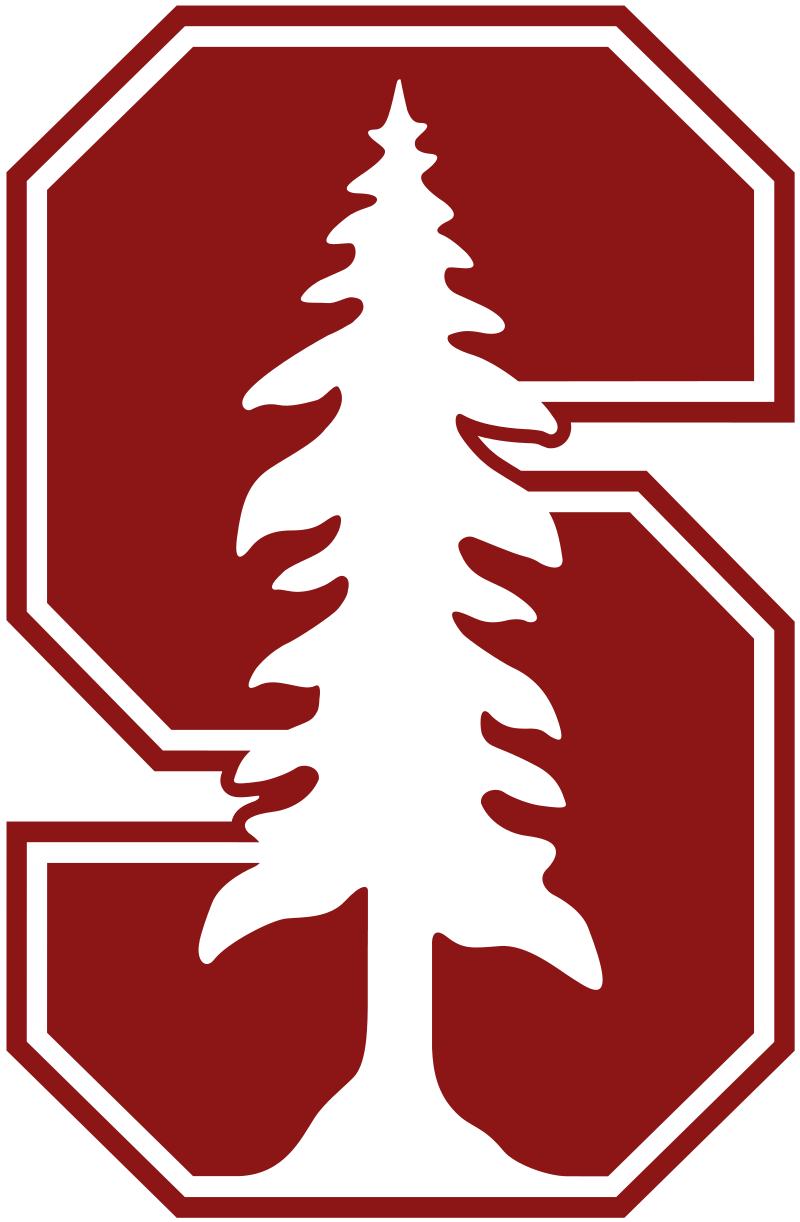 , collaborating with Prof. Diyi Yang. Also, I am a member of the AI4LIFE Group at Harvard SEAS, working with Prof. Hima Lakkaraju.
Previously, I obtained my Bachelor's degree in Computer Science from TUM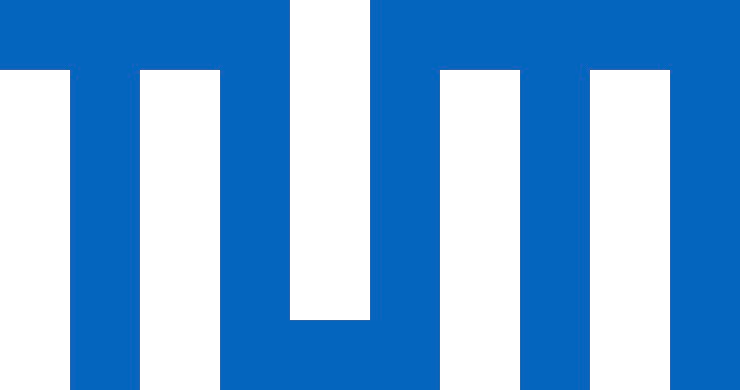 , with a minor in Computational Linguistics at LMU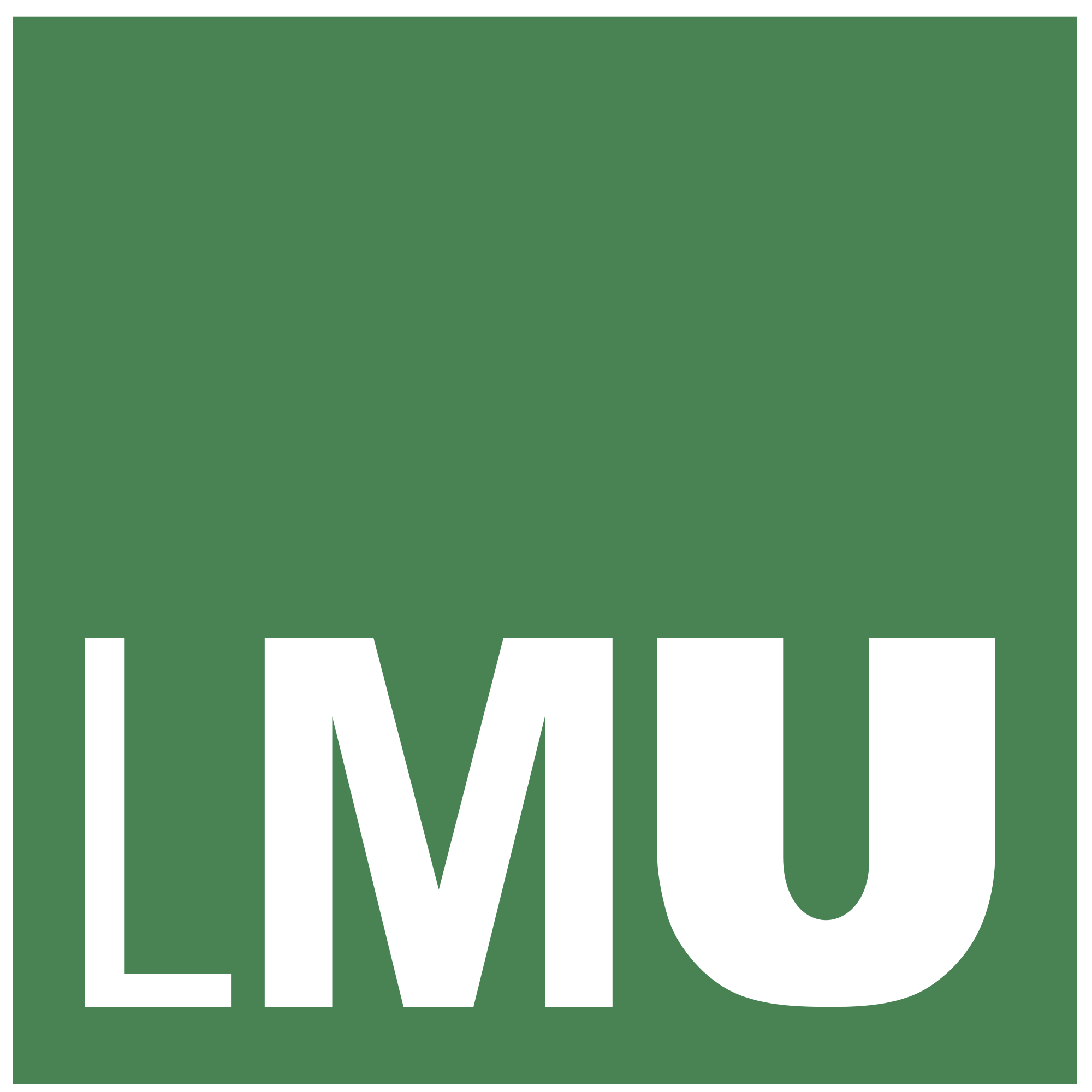 . During my undergraduate studies, I was fortunate to be supervised by Prof. Hinrich Schütze and Timo Schick.
My research interests lie in Human-Centered NLP, with a particular focus on: i) Learning from Human Language; ii) Learning from Human Interaction and for iii) Ensuring Reliable Human Impact.